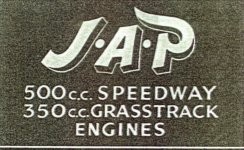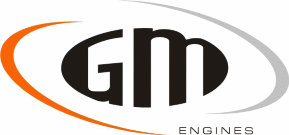 ---
Cycle Speedway
(North East England)
1947 to 2017
---
Introduction
Welcome to the Newcastle Cycle Speedway website. Cycle speedway was born after the end of World War 2. The motorised version of speedway was huge at this time, Newcastle's Brough Park drew thousands of spectators every week and many young men were keen to emulate their dirt track heroes on their bicycles. Many cities had been bombed during the war, and there was ample space to race on bicycles against your friends. Within a short time in the late 1940s and early 1950s cycle speedway tracks were built, some had concrete starting areas and rising starting tapes, teams were formed and leagues were started.
In Newcastle and surrounding areas, various tracks were built and many teams existed. We know of local cycle speedway tracks including Bensham Broadsiders (Gateshead), Brough Park Eagles, Byker Red Stars, Seaton Delaval, Team Valley, Wallsend and Newcastle Harts (also Byker).
We cannot agree just when cycle speedway started in the Newcastle area. Our earliest confirmed date is September 1949, we do not know when the sport died out. We can assume it would have been around 1951 when Brough Park Speedway closed down and there was no conventional speedway in Newcastle until 1961.
1949

The Beginning
In Newcastle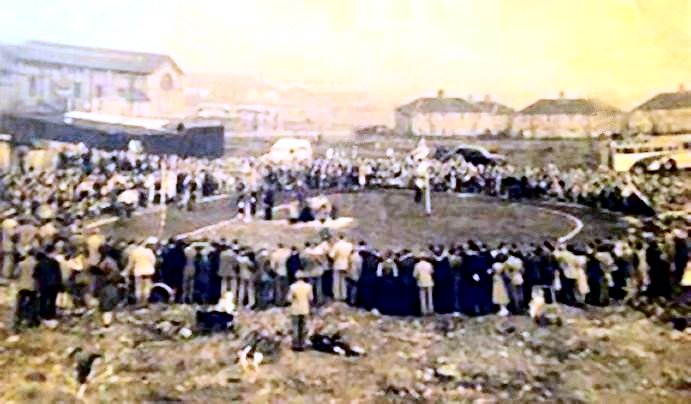 We think the above photo was taken on 26th September 1949 when a Newcastle team entertained a side from Edinburgh at a track at the top of the Fossway about 500 yards from Brough Park. Were you there or was a relation of yours there? If you have any information about this event or anything about cycle speedway in the north east please email me
Keith
---
Micky Dobson and Keith Dyer 1968 riding for Newcastle Vikings at Eastfield Avenue in the East End of Newcastle in the 1960s
Keith Dyer is the "owner" of this cycle speedway website. If you have photographs or memories of the sport to share with us via this website, please email me
Keith
---
Keith Dyer RIP
John Skinner says: I did the website as a favour for my friend Keith. I am not a cycle speedway fan so I am looking for someone to take over ownership of the website. If you are interested send me an email and I will answer your questions and explain what is involved.
Eastfield Avenue
In Newcastle 1986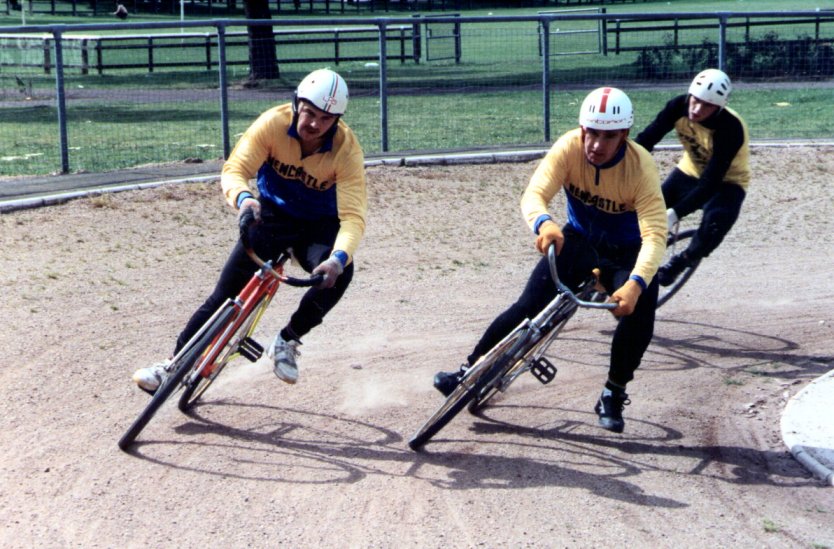 ---
The contents of the site are © and should not be reproduced elsewhere for financial gain. The contributors to this site gave the pictures and information on that understanding. If anyone has any issue or objections to any items on the site please e-mail and I will amend or remove the item. Where possible credit has been given to the owner of each item.